Asteria Boats
Asteria Boats offers Private RIB Boat Rental Services in Meganisi island!
Book a unique day cruise, a Vip transfer in style or any other event you can dream!
Rent the RIB boat that best fits your style and needs, and enjoy an unforgettable experience!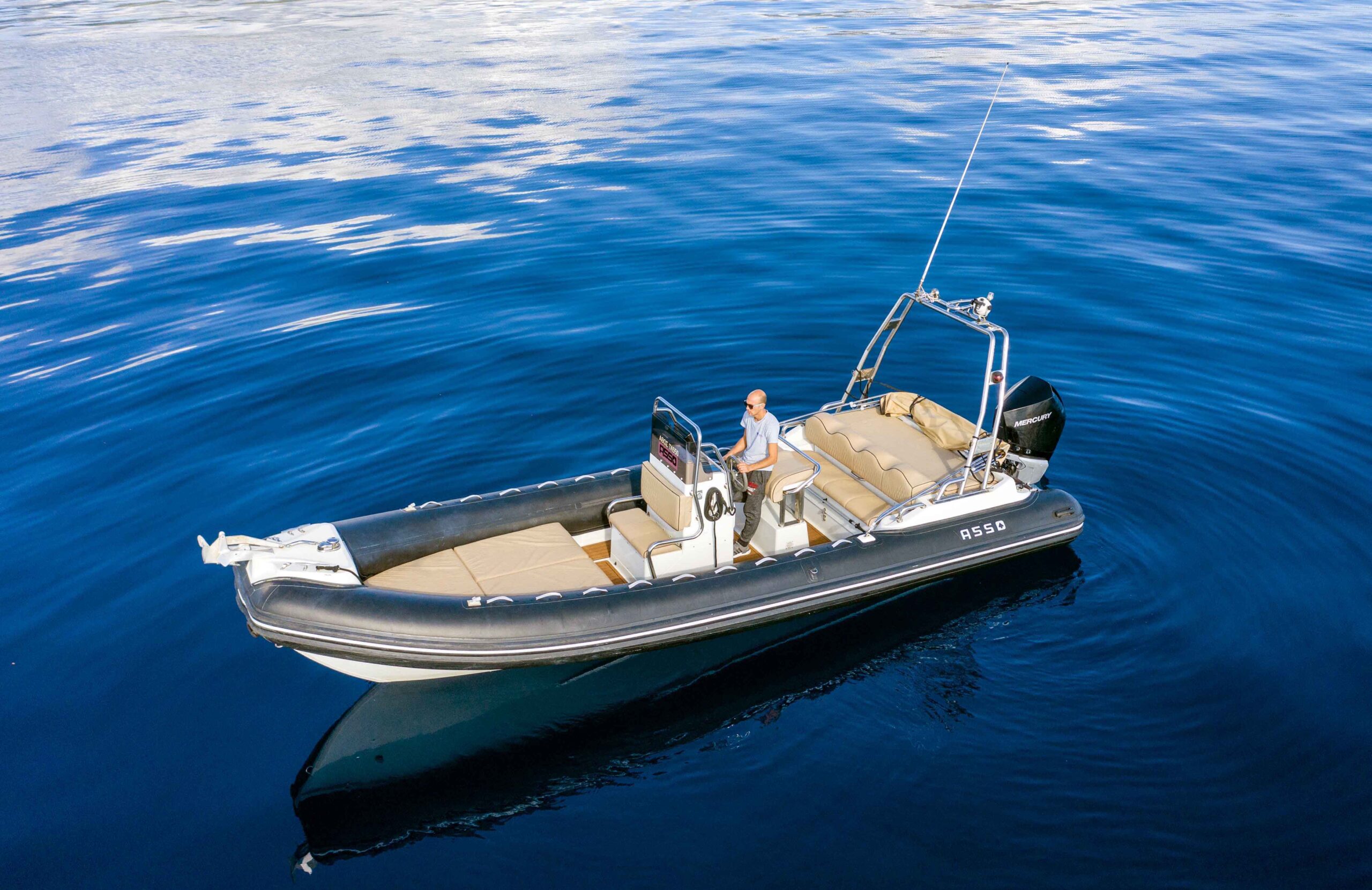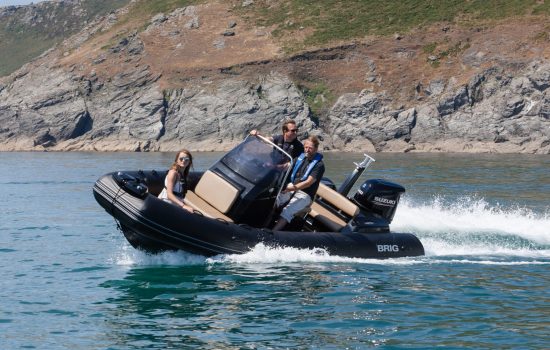 Archagelos
Starting $44/day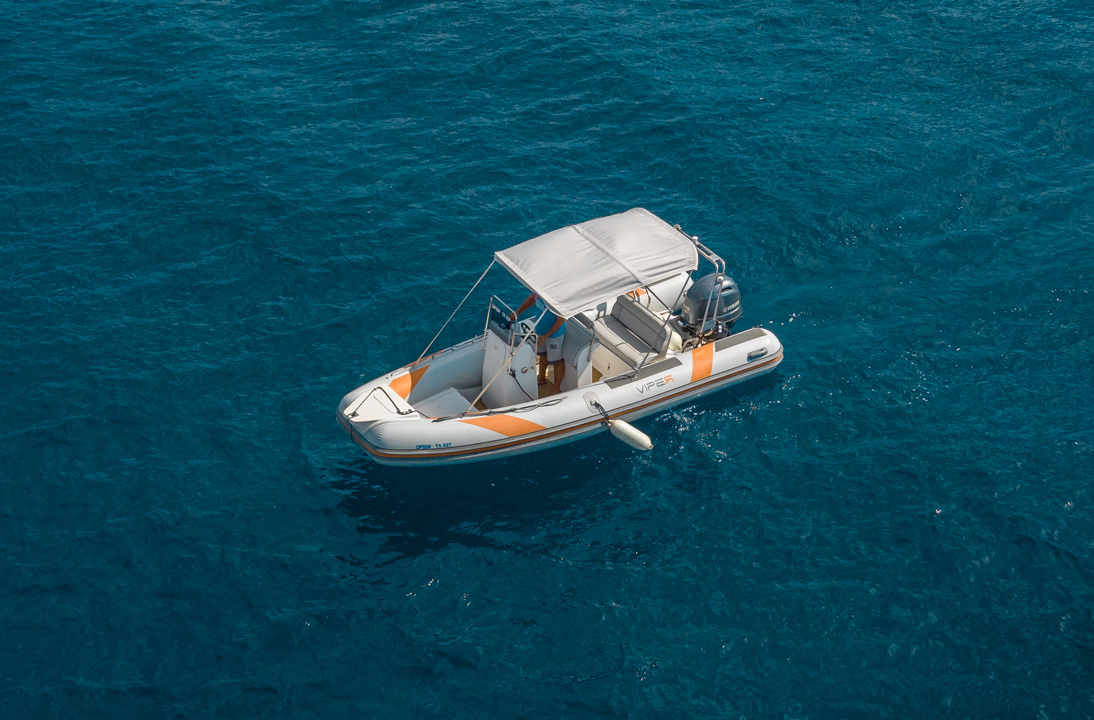 Herouvim
Starting $44/day
Afroditi
Starting $44/day
Pegassus
Starting $44/day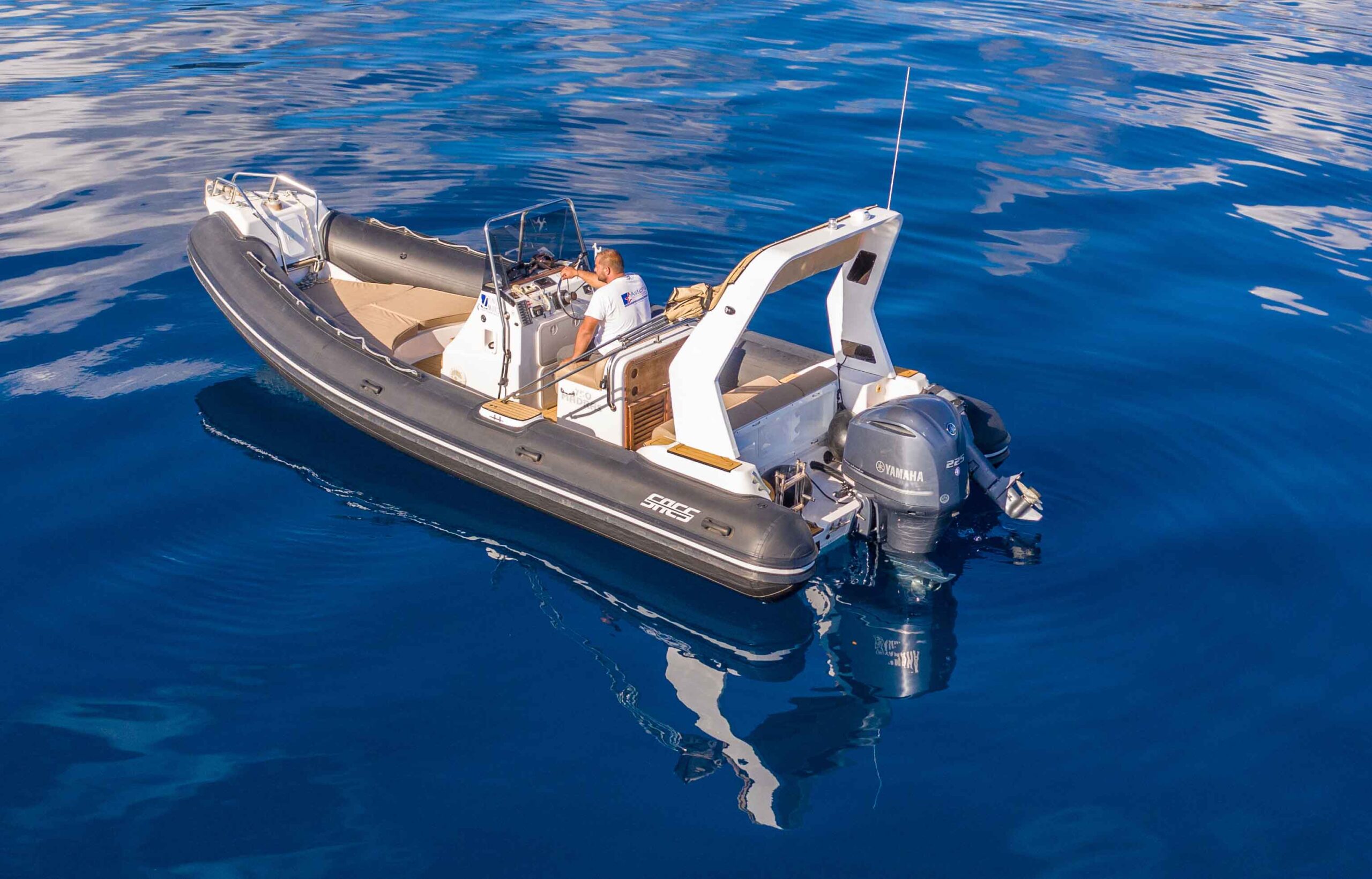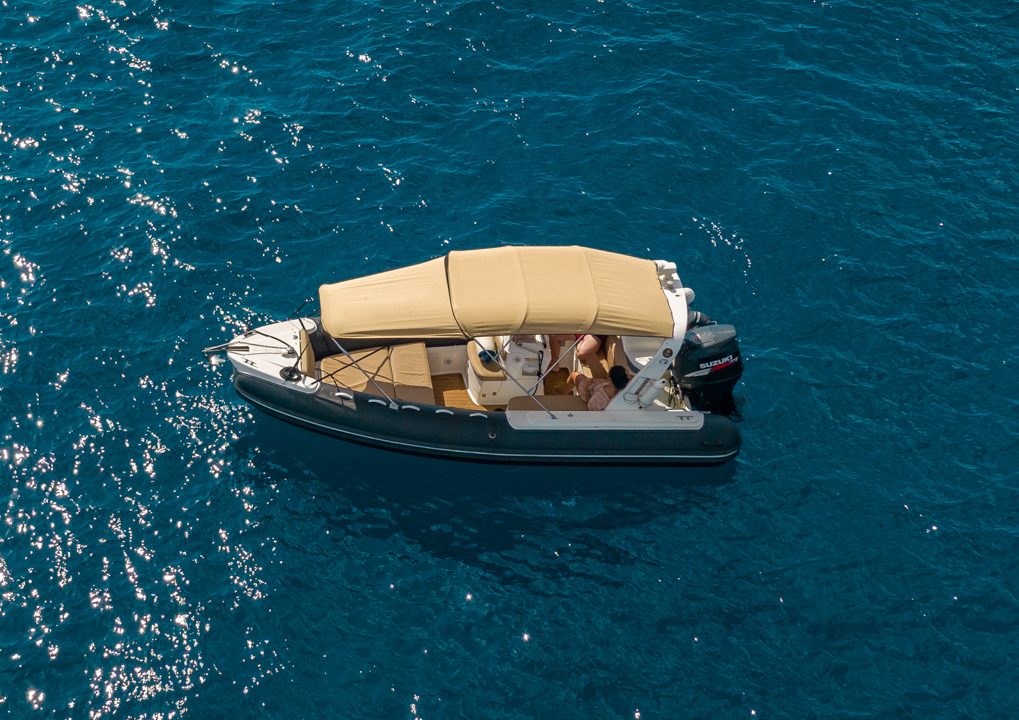 Eleftheria
Starting $44/day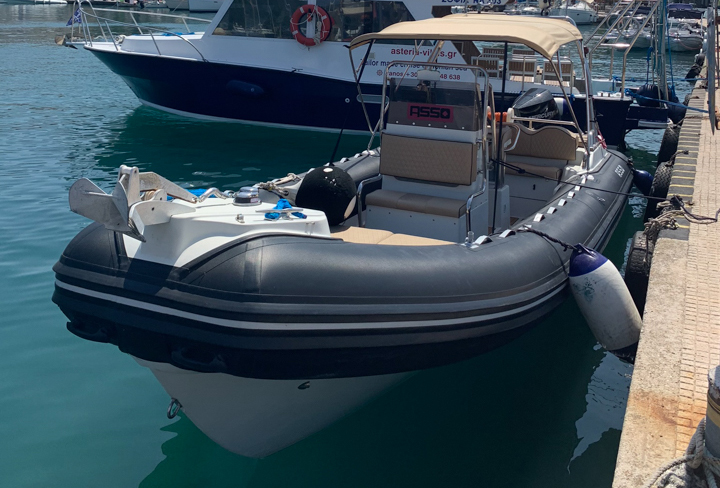 Patir Michail
Starting $44/day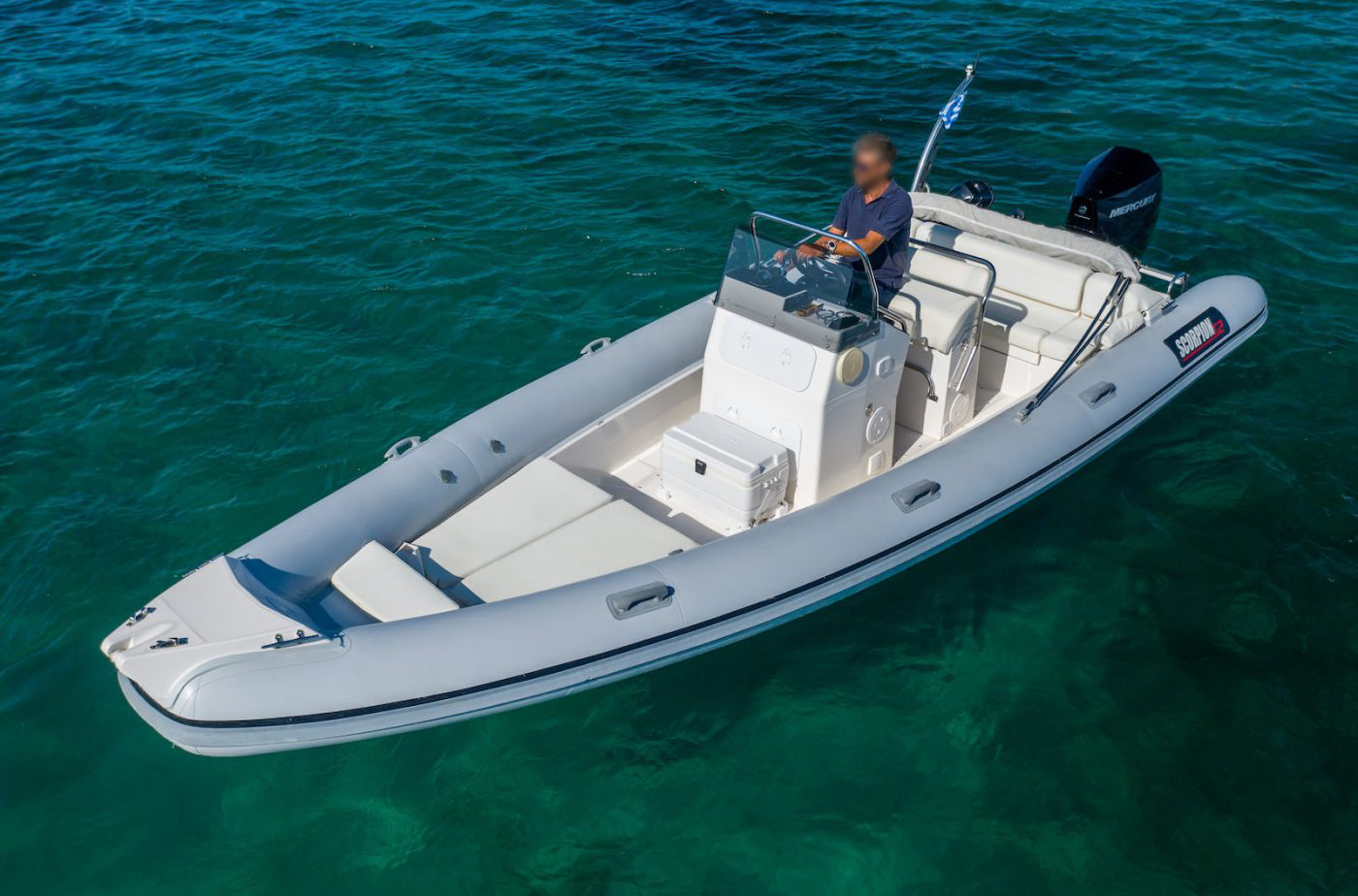 Prodromos
Starting $44/day
1 Engines Mercury V6 200hp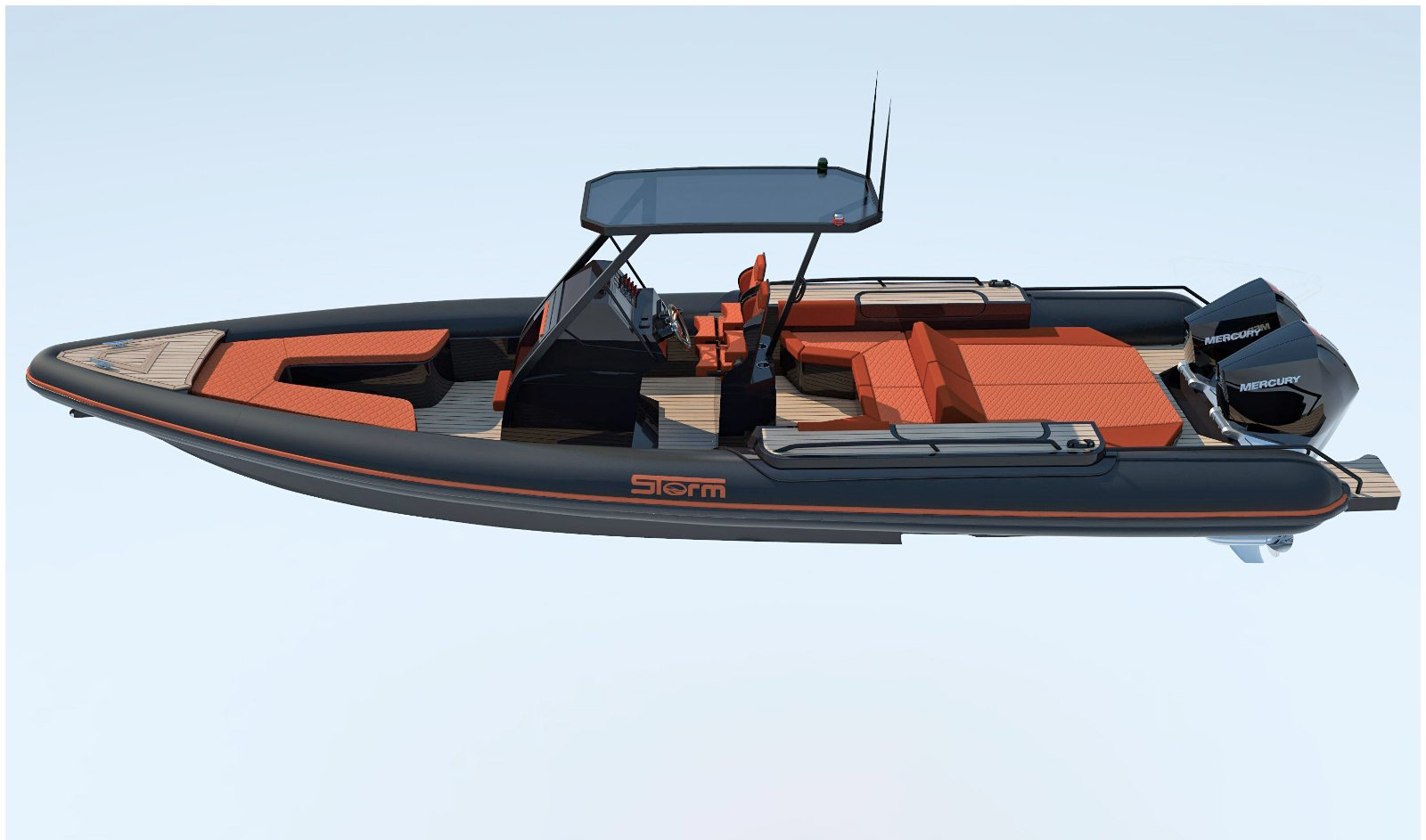 Our Private RIB Boat Rental in Meganisi island are always tailored to your personal requirements. We will consider your time availability, the port you want to depart from, the weather conditions and, of course, what you want to experience during your vacations. Our boats are available for rental / chartering with an authorized skipper who will not only transfer you with safety, but will also be your personal host throughout your entire trip.